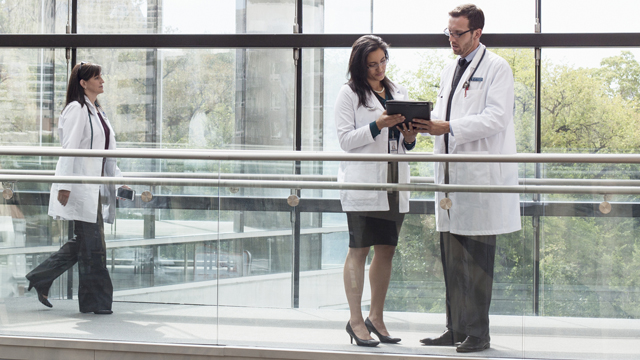 Learn how to achieve and maintain HIPAA compliance with secure email content
The main cause of data breaches in healthcare is phishing attacks, which are often the beginning of a multi-stage attack where malware or ransomware is deployed.*
In the context of increased reliance on electronic communication, the right strategy to mitigate disclosure of PHI to bad actors has become critical.
In this on-demand webinar, our experts discussed how the fully automated Entrust S/MIME solution can help improve your organization's compliance and security posture by enabling all your employees – even those working remotely – to quickly and seamlessly encrypt and sign their emails.
Key Topics
How to protect against email-based threats
How to deploy digitally signed and encrypted email at-scale in minutes, not days
How to securely transfer files to intended recipients using S/MIME technology
How to retrocrypt legacy email as well as new incoming email
Complete the form to watch the webinar.
* Source: 2020 Healthcare Data Breach Report, HIPAA Journal